May 25, 2017
what is hootcash. com – legit or no?
what is hootcash. com ? what in the world is that?!
is that the hooters of making money on the internet gosh darn-it! Yeah that's the question I wondered as well before I tried the program out.
You probably accidentally stumbled upon this blog because you saw a youtube comment saying "want to make fast and quick cash " or "Learn how I make $90/day by using hootcash.com" or something on those lines? Yeah me too.
But is it a legit program to follow?
Good question , before I let you know how legit this program actually is, Im going to break down what is hootcash. com and what it actually has to offer. If you want to see my final verdict , just scroll down to the bottom of the page below.
So what is hootcash. com?
It honestly really depends on what hootcash.com redirects you to because hootcash. com is really just a domain that redirects you to an affiliate offer.
I like to describe hootcash as a landing page that can have a variety of affiliate marketing programs. For example, when I first visited "hootcash.com" I was prompted with a popup that looked like this:
Once you enter your email you will be redirected a page , my page redirected me to a video about a particular program called CB passive income 3.0 , something like that anyway.
It was by an author named Patrick Chan. He's a very nice guy and also a very smart one as well when it comes to making money on the internet but sorry Patrick , your system is flawed.
Why? You may ask.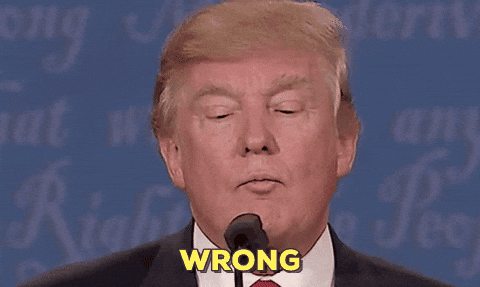 Here is everything wrong with CB Passive Income:
Claims to produce income for you on auto-pilot without you putting in any effort
Your only way to make money with CB Passive Income is to promote CB passive income to other people by driving traffic to your link and you earn money from people buying the program (MLM SCAM!!)
Conversion rate is super low
Not even passive , what in the world?
Too many up-sells
Information on CB Passive Income is available for free online
Making money from surveys? Seriously?
Any program that offers to "do all of the work" is most times not legit unless the person is a super smart programmer , I wouldn't believe marketers that tell you their software will do all of the work.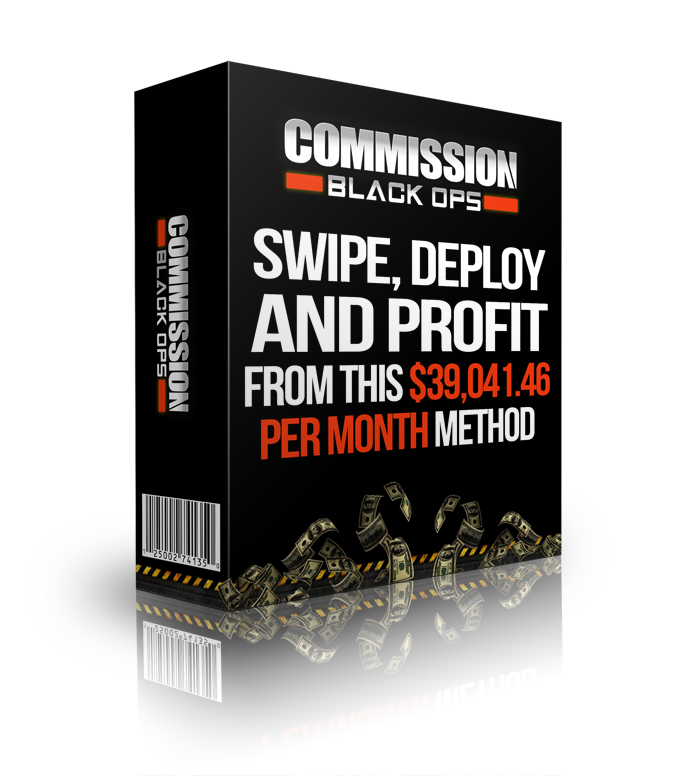 This isn't the only program that often times appears of hootcash.com. There is another program by Michael Cheney called "commission black ops" or you might have seen "commission cartel" as well which is also very similar to Patrick Chan's CB passive income.
You know what Patrick's and Michael's programs have in common?
Yep you guessed it! They all promise you to give you commissions on sales the software performs without you doing little to no work. How amazing is that everyone? You wont have to do work and still get sales? Awesome!
When it comes to a program creating wealth for you doing no work , that's called Binary trading. Binary trading is not profitable at all, having robots do the work for you is something that is completely unstable and I would not recommend putting a trust in a robot to make your sales.
How do people on hootcash.com make their money?
Simple, its not a known phenomena but once someone signs up for the email opt-in they will be redirected to a video and once you watch the entire video Patrick will hit you with an offer to coach you for free and give you his software for a low price, once you buy it through the email opt-in , the person who owns the domain "hootcash.com" will get a commission based off of your purchase.
Doesn't sound so bad does it?
Its not bad to earn commissions off of purchases , not at all, as a matter a fact I encourage everyone reading this blog post to get into affiliate marketing because you wont be disappointed by the results.
The only major thing is the fact that the program as I mentioned before sucks. You will be very disappointed once you start the program due to the reasons I mentioned above.
If you want to go through the survey route to make money on the internet, be my guest and go for it but im going to tell you, you are going to be disappointed because you do not make any significant money at all. You make like cents per survey while with affiliate marketing , if done correctly you could make a significant income.
Making money on the internet requires work….
Yes very true, its hard because by human nature we are lazy but once we do the work, the hard work it will eventually pay off.
The click bank passive income program has morphed the perception people have when it comes to marketing on the internet.
Most people think there is just a magical software that can do everything for you without any work being put in but that just does not exist, well at least now it doesn't.
Final Verdict?
Its not a good program to follow.
Why?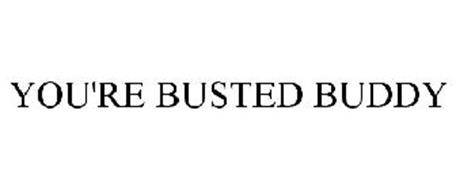 Its essentially an MLM Scam since Patrick says the only way you make money is by him "doing the work for you" and promoting the click bank passive income, So many upsales on the program (you have to upgrade to keep your subscriber list).
Making money through surveys is hopeless and that is what CB passive income teaches, it has absolutely no community you can ask questions to, no website hosting. So what is hootcash. com , a complete scam that's what it is , do not fall for it!
I could continue but there are so many things wrong with this program so instead of drawing out the negatives and bringing your hopes down, I will tell you that there is hope in making money on the internet.
How? Is there a program you recommend?
Yes indeed, its called Wealthy Affiliate. Its honestly the best program for generating wealth online that I have joined so far.
Here is why I would recommend Wealthy Affiliate to anyone:
It does not include any survey scams which make you little to no money
It doesn't promise to do all of the work for you, you actually have to put in work
It teaches you a real strategy that you can use to generate income on the internet
Anyone can do it, you don't have to be a special guru or genius
There are multi people blogging about there success on Wealthy Affiliate including myself
=> click here to see why Wealthy Affiliate is rated numero uno <=